Groups
Grow Faith. Build Relationships.
Ignite Groups are designed to help you grow faith and build relationships. We believe people need solid, biblical doctrine (faith) and sacrificial devotion to one another (relationships). When faith and relationships work together, we have a foundation for serious discipleship to take place.
We offer 3 types of Groups.
Click the boxes below to learn about each type.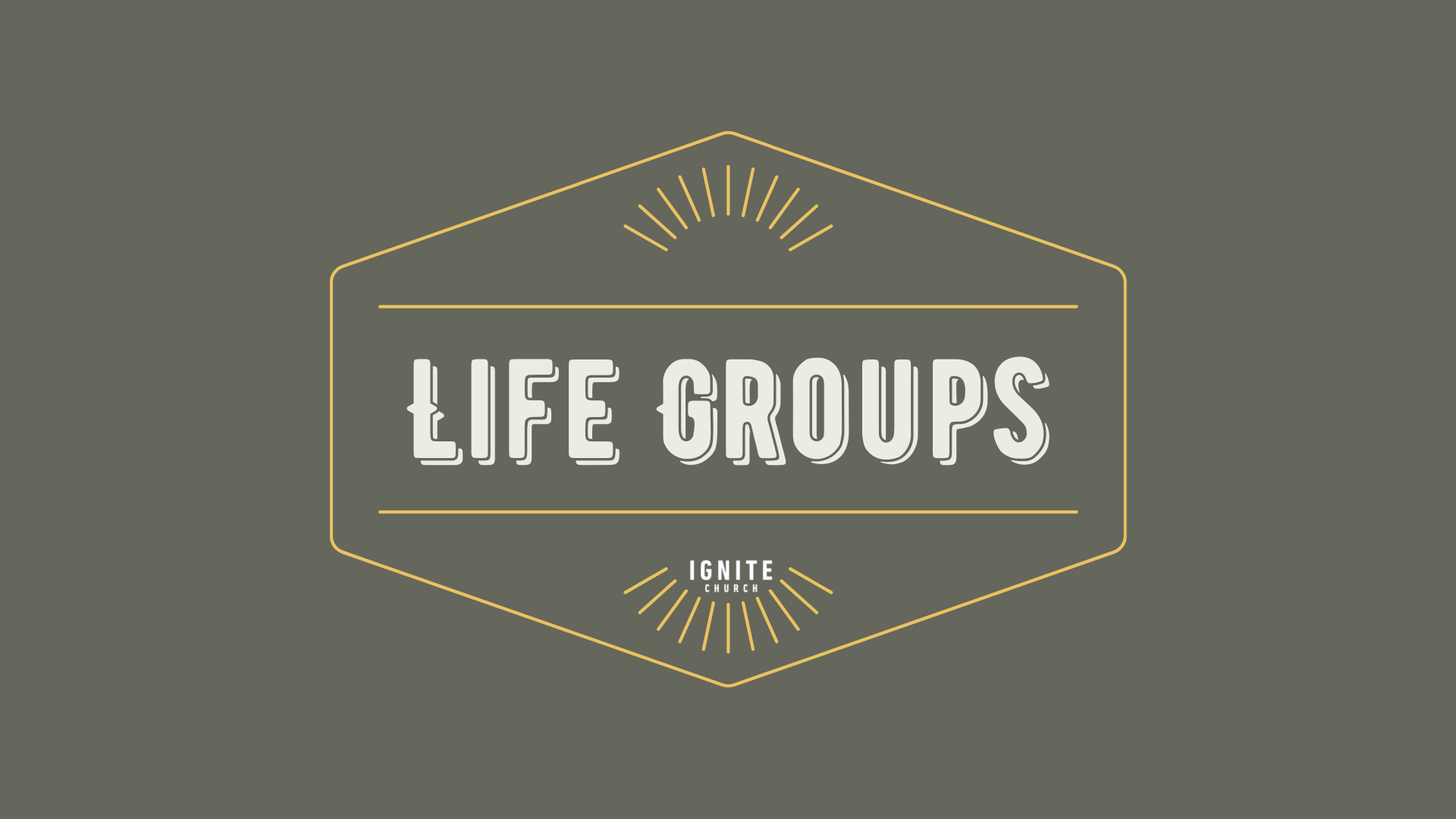 Small groups of people that meet throughout the FM area during the week to share a meal, study the Bible, pray, and build relationships together. Our Life Groups are sermon-based, discussing the previous week's sermon together. We offer Life Groups for men, women, couples, and families. Click the box above for more information.


Groups that teach biblical doctrine and principles for marriage, parenting, and finances. Life Courses connect you with others in a similar stage of life and equip you to thrive in new seasons. Click the box above for more information.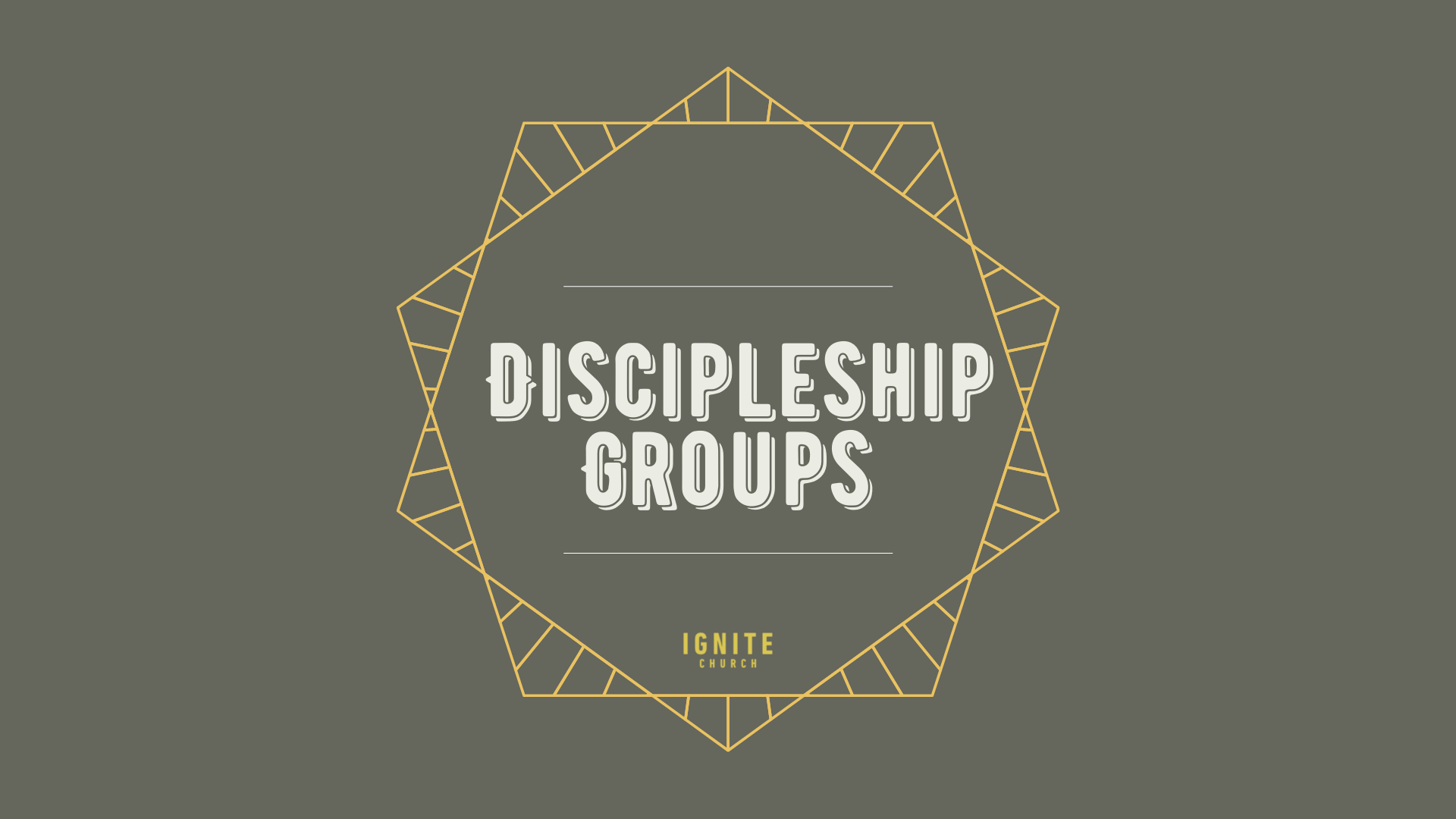 Discipleship Groups (D-Groups) are gender-specific groups of 3-5 people who meet weekly for deep, biblical discipleship. D-Groups provide believers with a framework for fulfilling the Great Commission through discipleship (Matt. 28:28-29). Click the box above for more information. Coming 2022.

Want to start a Discipleship Group?